August 19, 2019
S1E5 - Do You Wish You Were Wild?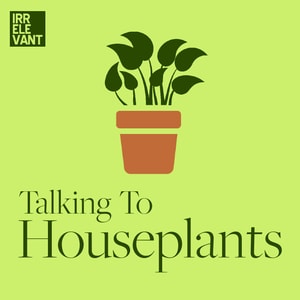 This Podcast is part of The Irrelevant Podcast Network
---
Music track is The Temperature of the Air on the Bow of the Kaleetan by Chris Zabriskie is licensed under an Attribution License. Permissions beyond the scope of this license may be available at http://chriszabriskie.com/licensing/
No Changes were made to the song other than shortening it to fit the Episode length.